In previous times, you either had to become a professional footballer or work your way up from part-time hourly roles within an academy to try to make a living out of football. Even then, most academy coaching roles within the professional world aren't paid well enough for people to genuinely consider going full-time.
And if you do? Chances are it's your love for the game that makes that decision for you.
Well, the industry has changed – and so have the players.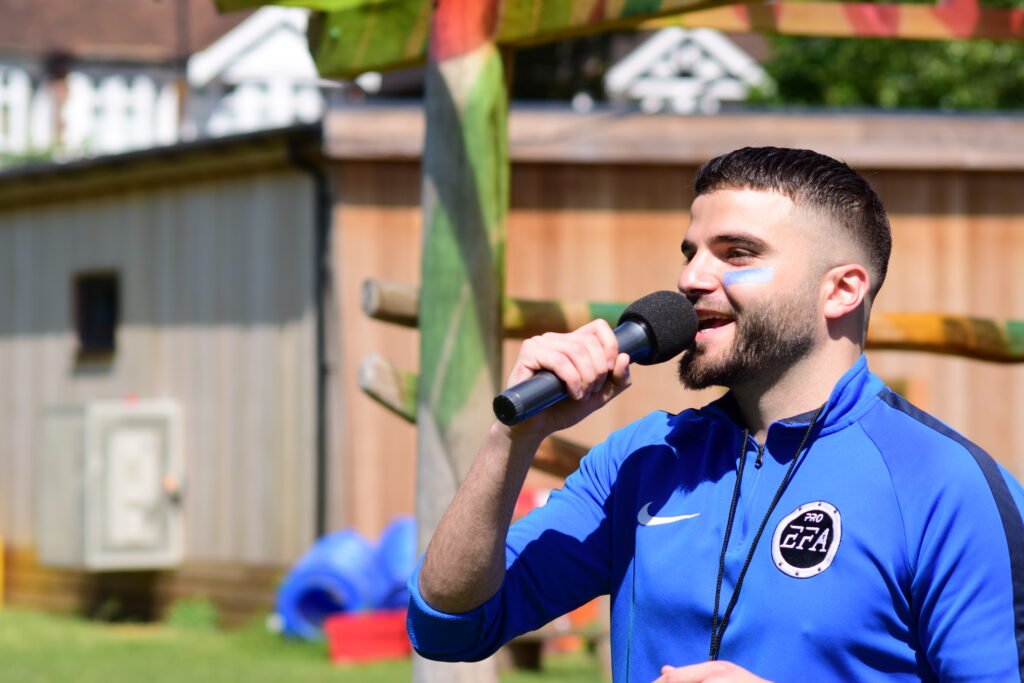 Top coaches are now choosing not to follow the traditional route, but instead, are starting their own empires where the salary is uncapped and the hours of coaching are cut by 50%.
No, this isn't by stacking your schedule with hours and hours of one-to-one sessions, or group sessions that you have to personally coach yourself.
It is by following the scalable business model introduced by Ali Mustafa, here.
The Steps:
Find your own territory that you can explore: These territories need to be packed with schools, nurseries and disposable income.
Understand how to grow, at scale: This is where you lay out the foundations for multiple centres to run at the same time.
Grow your coaching brand: At the end of the day, without quality sessions, there is no point laying the foundations out. Quality first, the rest will follow.
Pro Elite Football Academy have proven that it works. Quality coaching, a large number of weekly attendees and a community feel. All of this has created a number of full-time roles, not just one.
To find out how, download the brochure here.
Owning a football franchise may be the ticket you have been looking for to start living freely. Find out how to own a football franchise here.