We are driven to
Engage
Develop
Have Fun
and have a lasting impact on families.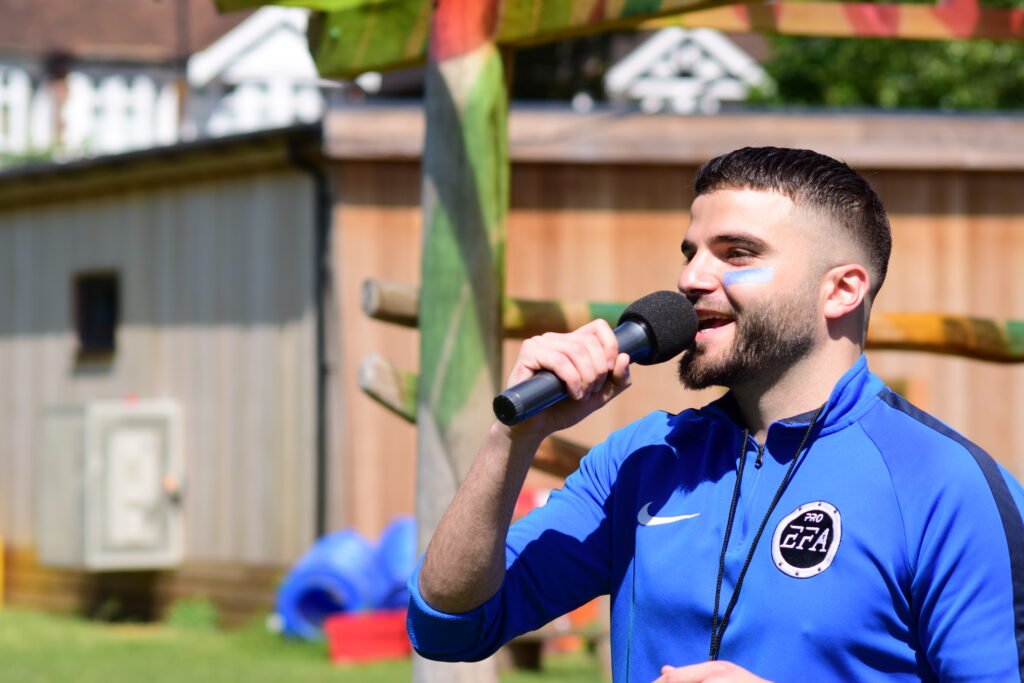 Launched in 2016, with experience coaching in Premier League Football Academy set-ups, our Director wanted to create an Academy that embodied all that he believed an Academy should be; Quality Coaching, A Caring Environment, and a place that leaves an impact that goes beyond football.
Family is at the centre of everything that we do at Pro Elite. Our brand means everything to those who wear it with pride. With yearly Fun Days, BBQ's, Christmas Parties and more, we are constantly trying to build the best community, one that people can be proud to be a part of.