Birthday Parties for Kids
the perfect way to celebrate
Football Themed Birthday Parties
We know how important your little one's big day is!


We know that they have been driving you crazy, demanding a huge football birthday party with their favourite coaches – so we have designed the perfect package for you!


Organising birthday parties can be super stressful and time-consuming. Let our experienced coaches take the stress away so that you can enjoy the football-themed birthday party in peace.
We supply the music, we supply the coaches, we supply the medals and we supply the fun! You get to pick two of your favourite Pro Elite coaches for the day who will come and put on 1 and a half hours worth of fun!
We have a whole load of party games which are pre-organised, and are not just football related. Our games are well-suited to boys & girls and can tailor the party games to the need of the birthday boy/girl!
To finish, we always hold memorable presentations, where every child receives a medal and the birthday boy/girl receives their very own Pro Elite Football! The ultimate way to end a fun-filled birthday celebration.
Price above is based on a maximum of 25 children, and does not include venue hire. The party consists of 45 minutes of games, a break for food, 30 minutes of more games and then the cake and a presentation at the end. Please contact us for further information.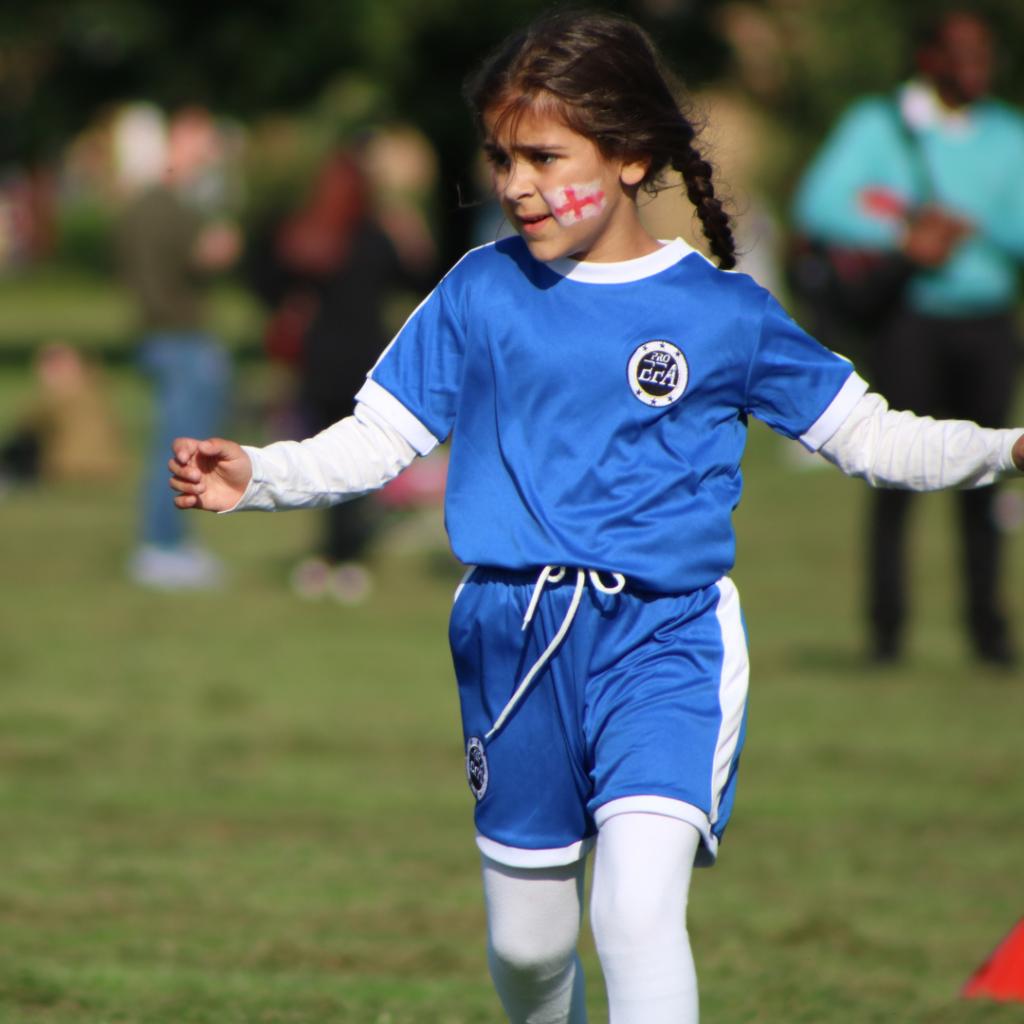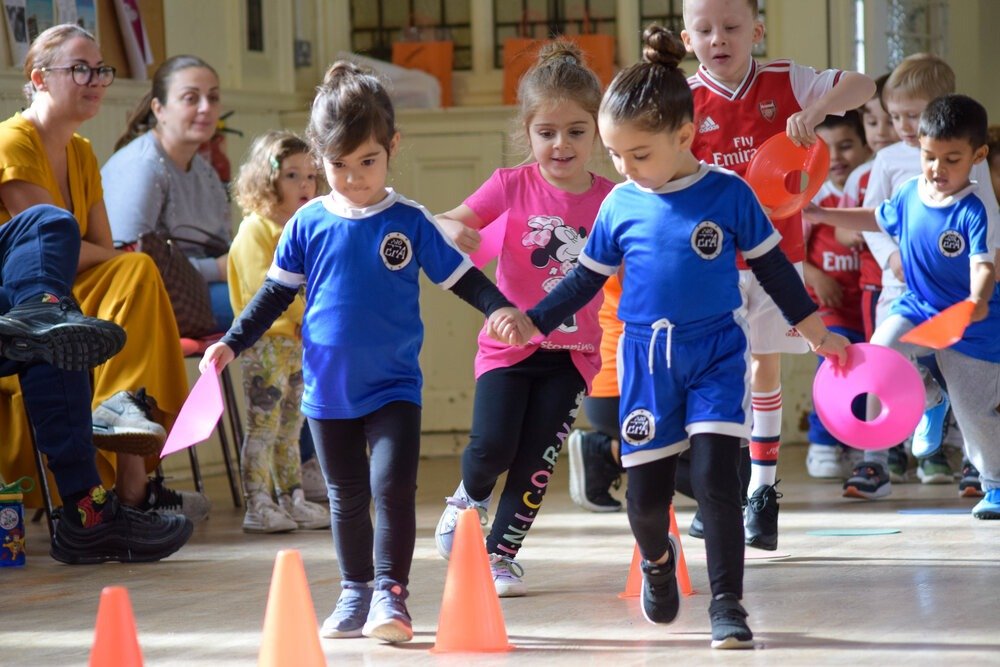 We have great relationships with all of the halls in the area and can liaise with the venues on your behalf.
If you are hiring your own venue you will need to inform us of the facility you are hiring so we can confirm the venue is suitable.
Our birthday parties run for 1.5 hours, the facilities then tend to be hired for approximately another 30 minutes for the party food time. Parents supply their own party food or usually bring party food boxes, or sometimes order food from a fast-food chain in advance. The venues provide tables and chairs, unless using an outdoor venue.