Meet The Players & The Manager
Our U8 Warriors currently compete in the Cheshunt Youth League and train on Wednesday evenings. Managed by former West Ham United Scholar Coach Tyler, they are constantly developing week by week which shows how much time Coach Tyler devotes to improving this great group.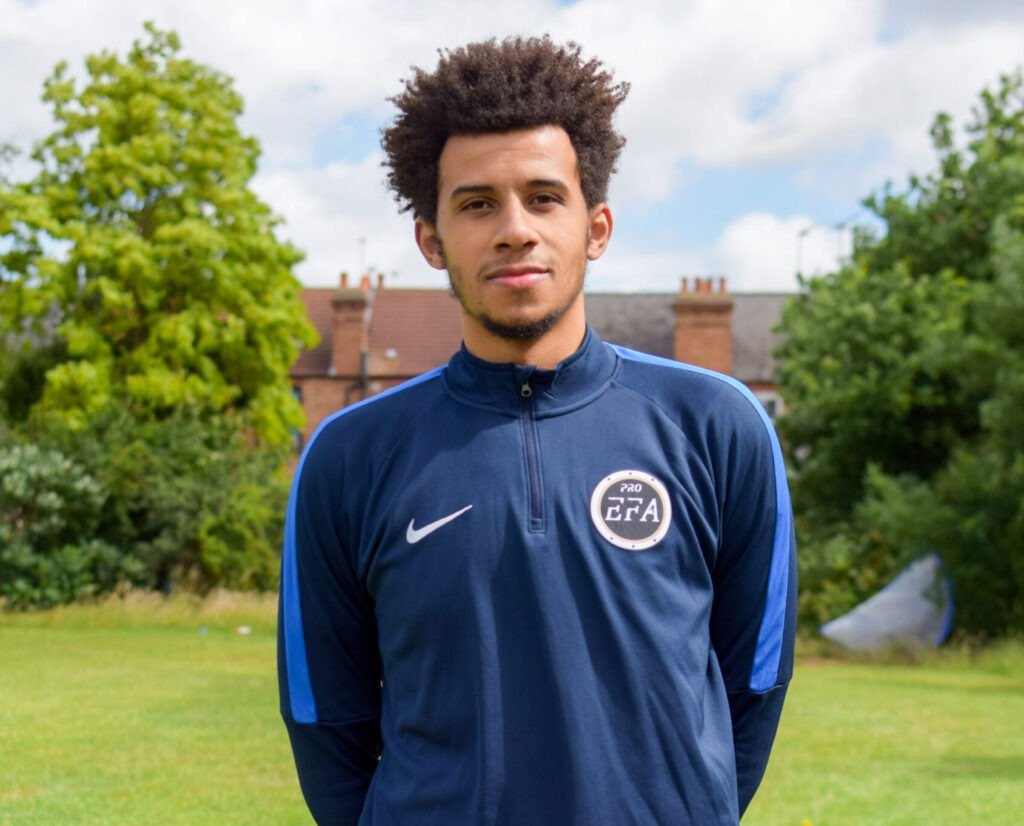 If you would like to sponsor this team, please get in touch with us.