Meet The Players & The Manager
Our U8 Chiefs currently compete in the Cheshunt Youth League and train on Wednesday evenings. Managed by Coach Tee (our current Director of Football), they play a fast-paced attacking game, focussed on 1v1 domination and constant pressure to win the ball back.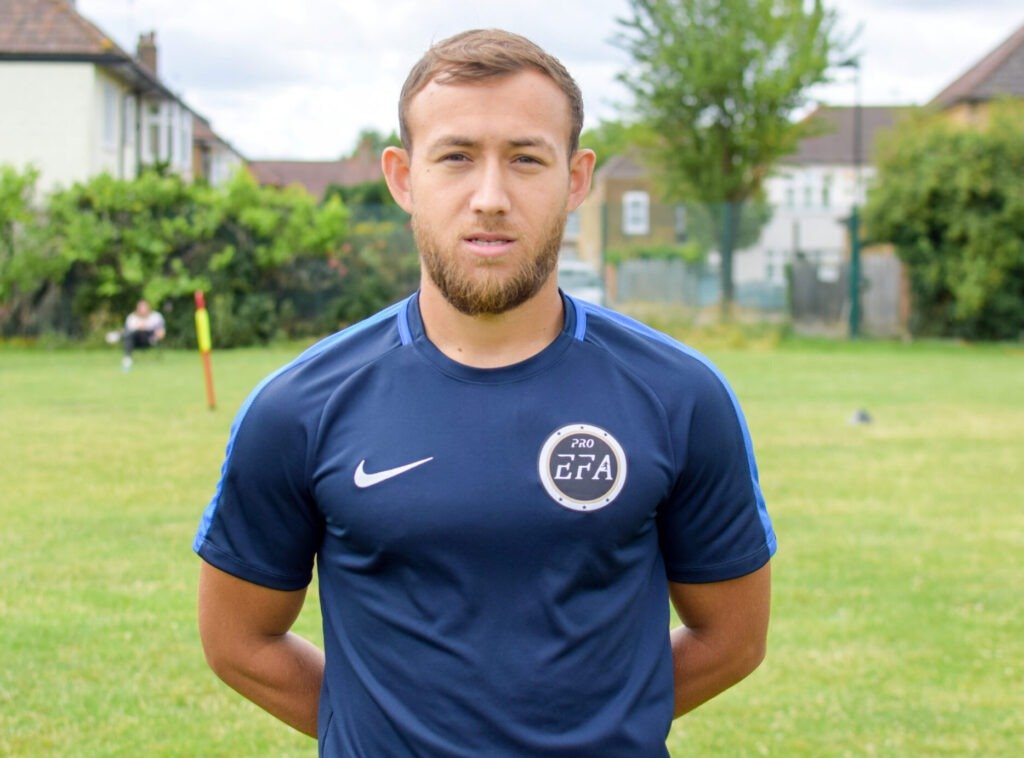 If you would like to sponsor this team, please get in touch with us.