Meet The Players & The Manager
Our U7 Chiefs currently compete in the Cheshunt Youth League and train on Wednesday evenings. Managed by former Leyton Orient Midfielder and current Heybridge Swifts captain, Coach Nick, they are one of the most talked-about U7's in the area because of the talent within this group.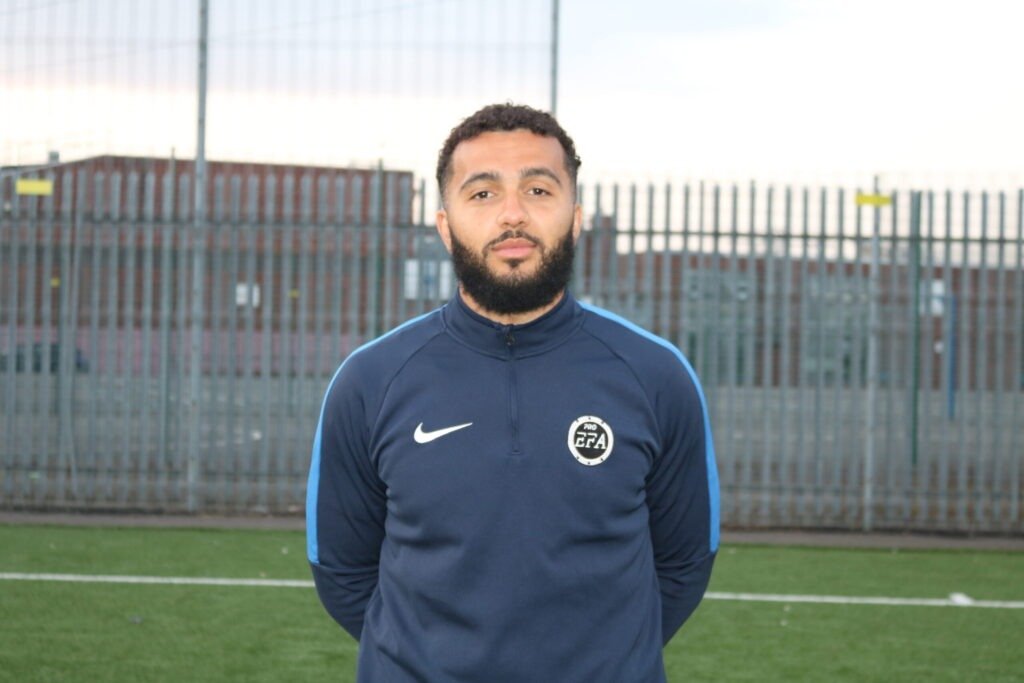 If you would like to sponsor this team, please get in touch with us.