Meet The Players & The Manager
Our U10 Warriors currently compete in the Cheshunt Youth League and train on Wednesday evenings. Managed by Coach h & Coach Barney, they have a real grit & determination complemented by great individual ability and collective work-ethic. They look to play through the thirds and go 1v1 whenever they are on the ball which always causes exciting games.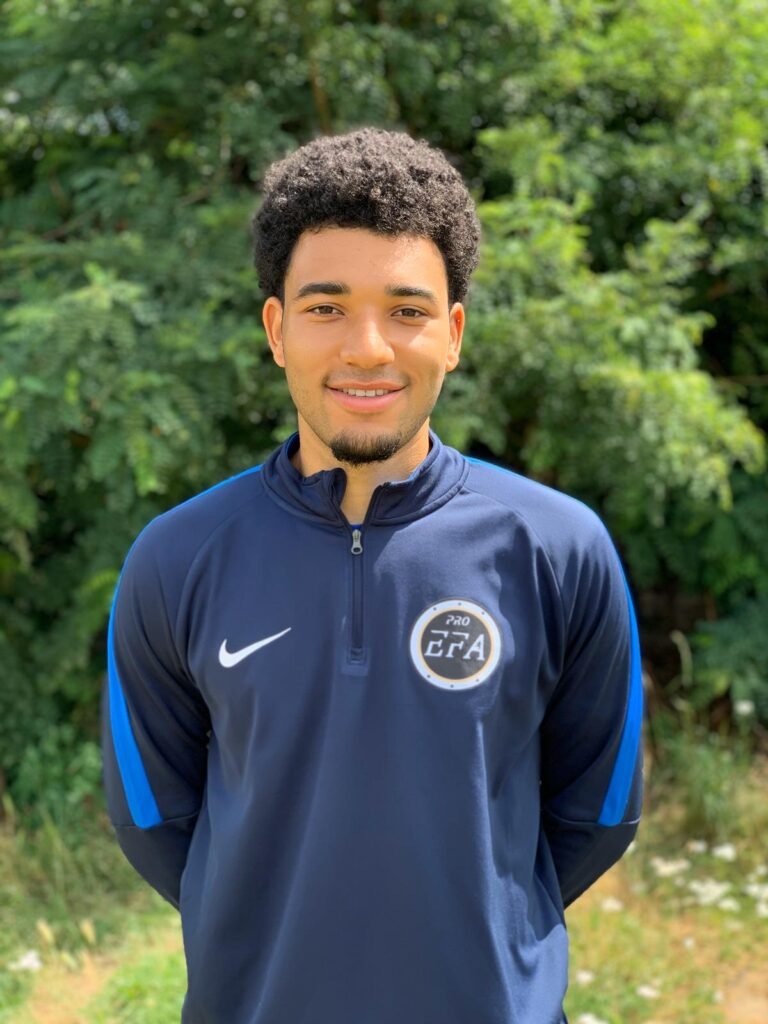 If you would like to sponsor this team, please get in touch with us.