Pro Elite Football Academy
Success comes in different forms for each individual. Success to us is scoring your first goal, completing your first session or having the confidence to lead a demonstration. Whether your goal for your little one is to sign to a big club, or to increase their confidence, we are with you.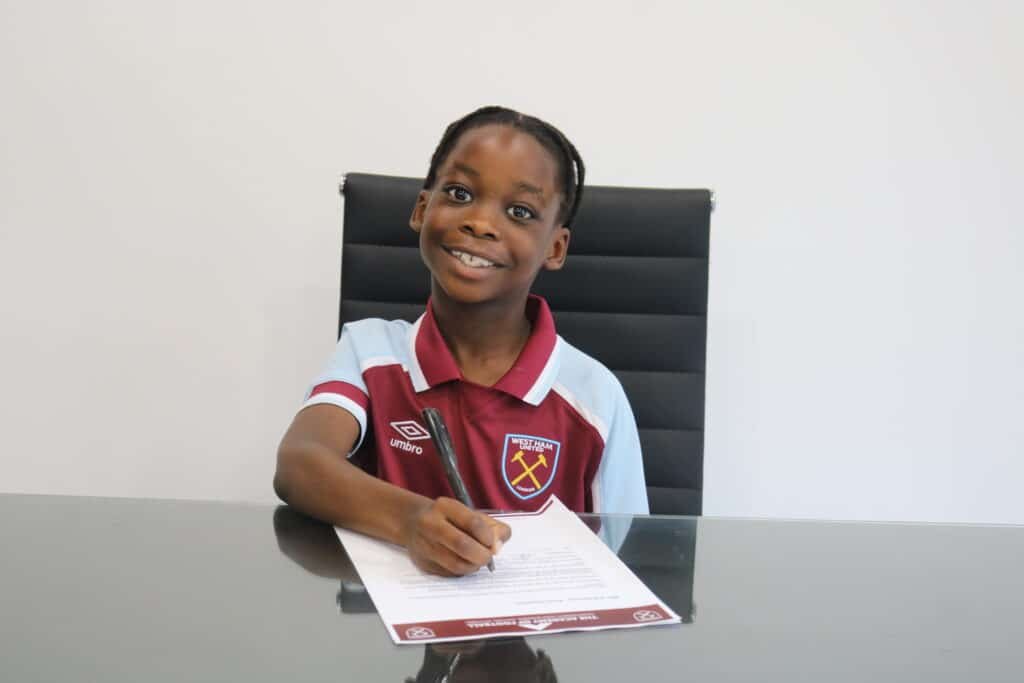 Crystal Palace Assocation
We are proud to be awarded an association with Cat 1 Academy Crystal Palace FC for the 2020/21 season. This allows us to have showcase fixtures with Crystal Palace FC, regular and ongoing communications with Regional Head Scouts and training days held for Pro Elite Football Academy Coaches.
This in turn will provide all of our players unbelievable opportunities and, if they are ready, opportunities to trial with this great Premier League club.
Academies we have played against: